New Members Add Strength to Growing Tourism Alliance
May 11, 2019 – Ukiah, CA – The North Coast Tourism Council (NCTC) is pleased to announce the addition of four new Associate Members. Joining our regional tourism marketing alliance are Visit Yurok Country, Elk Cove Inn & Spa, Tallman Hotel, and the Inn at Newport Ranch.
All four new members stand as prime examples of what makes the North Coast region of California one of the most unique and desired tourism destinations in the United States.
"Today we are stronger. All four entities have amazing offerings that we look forward to communicating to the world," said Richard Strom, Executive Director of the North Coast Tourism Council. "Our entire team is proud to have them on board and we look forward to collaborating to bring more visitors to them and the entire region."
The NCTC is a regional alliance made up of four counties in Northern California: Del Norte, Humboldt, Lake and Mendocino; along with a variety of tourism-based businesses that serve as Associate Members. The designated region was created by Visit California, which provides matching funds to support all programs. These efforts include social media, email marketing, domestic and international representation at travel trade shows, blog content, and the NCTC website.
The new members are as follows:
Elk Cove Inn & Spa
Located directly on the Pacific coast of Mendocino County, this historic bed and breakfast offers luxury rooms, dining, weddings, a day spa, stunning views of the ocean and more.
Inn At Newport Ranch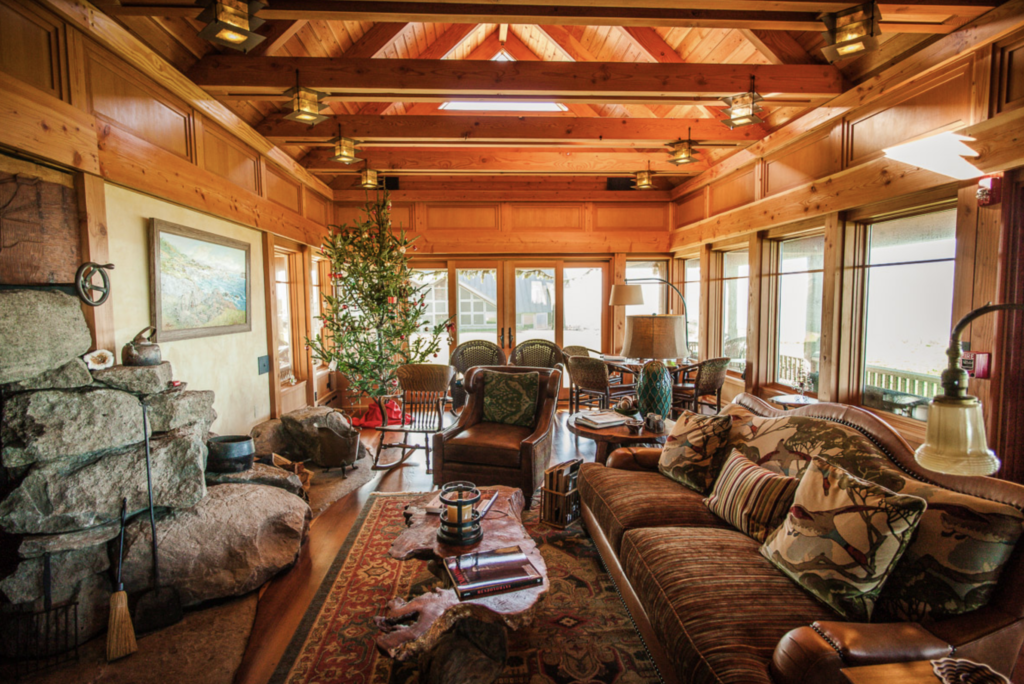 A breathtaking coastal retreat located on a 2,000 acre private preserve. They offer unforgettable ocean views, sea stacks, sandy beaches, redwood forests, 20 miles of private trails and architectural treats that provide an ambience you won't want to leave.
Tallman Hotel

This historic and charming boutique hotel is located in Lake County, just minutes from over 30 award-winning wineries and the largest fresh water lake in California. They offer beautiful rooms (some with Japanese Ofuro tubs), meeting space, dining and live music.
Visit Yurok Country

This is the land of the Yurok, the largest Native American tribe in California. Spread out among Del Norte and Humboldt counties, this micro region of the North Coast offers the Redwoods, river adventures, great hiking and fishing, and much more.